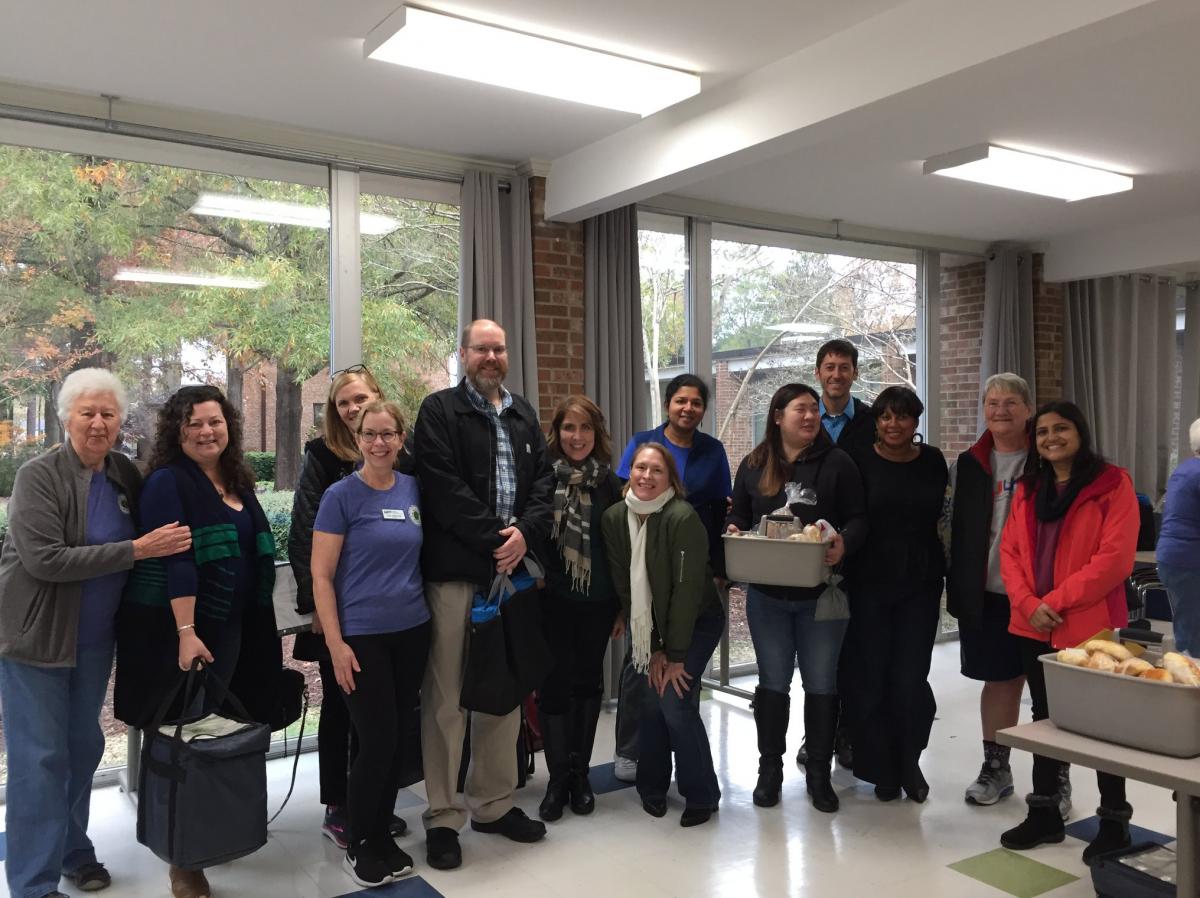 Meals on Wheels Orange County NC (MOWOCNC) is a volunteer-driven, community funded organization that delivers a hot, balanced meal along with a daily check-in every Monday-Friday to older adults, homebound adults, adults with disabilities, and those convalescing who do not have access to, or the ability to prepare, a healthy meal. 
Over the past 45 years, we've grown from delivering four meals in our first delivery to 270 meals per weekday today! We've been able to do so because of the support of incredible volunteers and committed donors. For 45 years, we've stood firm in our core values of community, inclusion, respect, and excellence. And collectively, we will remain devoted to these standards for years to come.
To learn more about what we're doing, and read about volunteering or donating to help, read this message from our executive director.
We have big plans for our future! To learn about them, watch this short video.
MOWOCNC applauds Meals on Wheels America's endorsement of the National Anti-Hunger Organizations' statement on the death of George Floyd and underlying structural racism. To read that statement, click here.
Learn More